Girls Generation (SNSD) and SM Entertainment has been discussing contract renewal and fans are wondering:
Did Tiffany renew her contract with SM?
Most of the members have already renewed their contracts but Tiffany
might pursue her career on signing in the U. S.
If so, she will also be studying acting there for a period of time.
An insider said:
"Recently, Tiffany decided to study acting abroad in US and has told her friends and they respected her decision."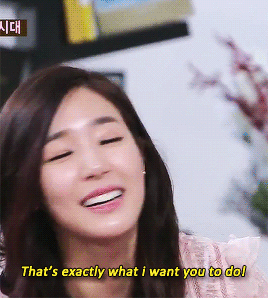 Tiffany is still currently in a round of discussion regarding her contract 
with SM Entertainment.
However, there has  been no official confirmation yet regarding her officially renewal of contract.
The members and our agency have worked together for 10 years. Our trust within each other is very deep, so the majority of the members have decided on extending their contracts. [In regards to Tiffany's contract], we are currently discussing many aspects of it.

– SM Entertainment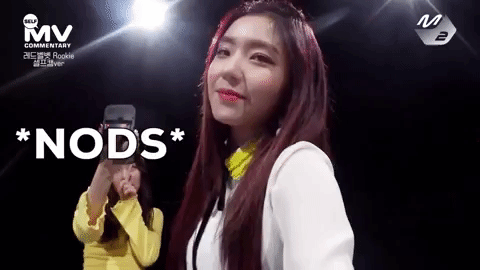 I wish her the best Fany Fany Hwaiting!