People are flocking to drugstores in the U.S. to pick up these Korean beauty face creams while supplies last.
Frudia Face Creams were hand picked by Peach and Lily's Alicia Yoon to be sold at CVS, and they're already flying off the shelves.
Each cream is packed with natural ingredients from different fruits to target all kinds of skin needs.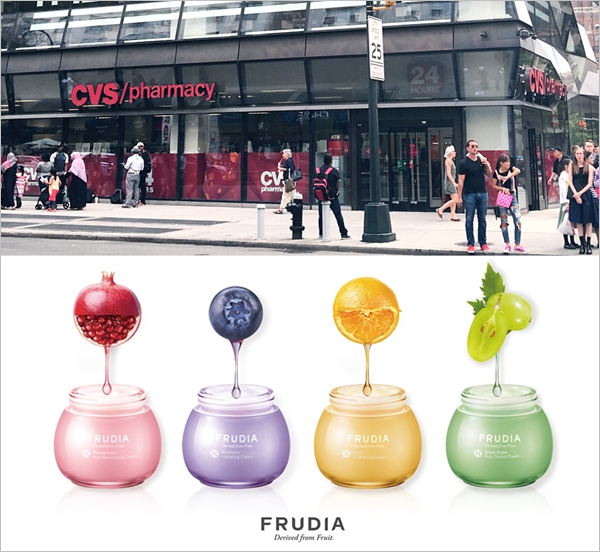 Each cream comes with a variety  of effects ranging from a hydrating formula, to minimizing pores to create an airbrushed look, to even an age defying cream!
Not only are these creams great for use during the day, but they're also perfect for the evening!
Read more: How is South Korea Fighting the Norks' advance?