Apparently, Sr Mary John Mananzan shares a different view on the RH law than that of church leaders. And she's confident about it.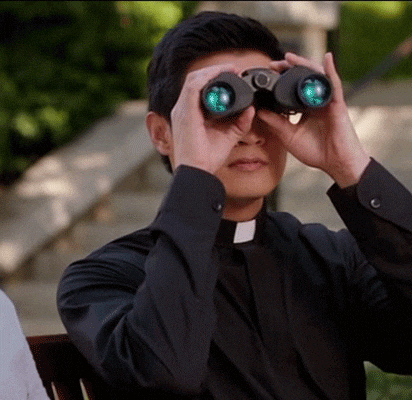 Ever since the deliberations over the law in 2011, the Catholic Church remains the most dominant critic of Republic Act 10354 or the RH law.
Bishops and priests have consistently opposed its enactment. Their reason? It would only promote immorality and abortion.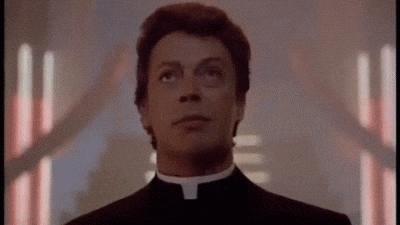 But for Mananzan, she thinks the bishops merely "overreacted."
They have also been making false claims in their opposition to the RH Law.
"It is not for abortion. There are 3 places in the law saying abortion is illegal in the Philippines so you cannot say that bill is for abortion. It is not,"
She explained.
Read more: What Does 86-year-old Grandma Do to Survive Everyday?